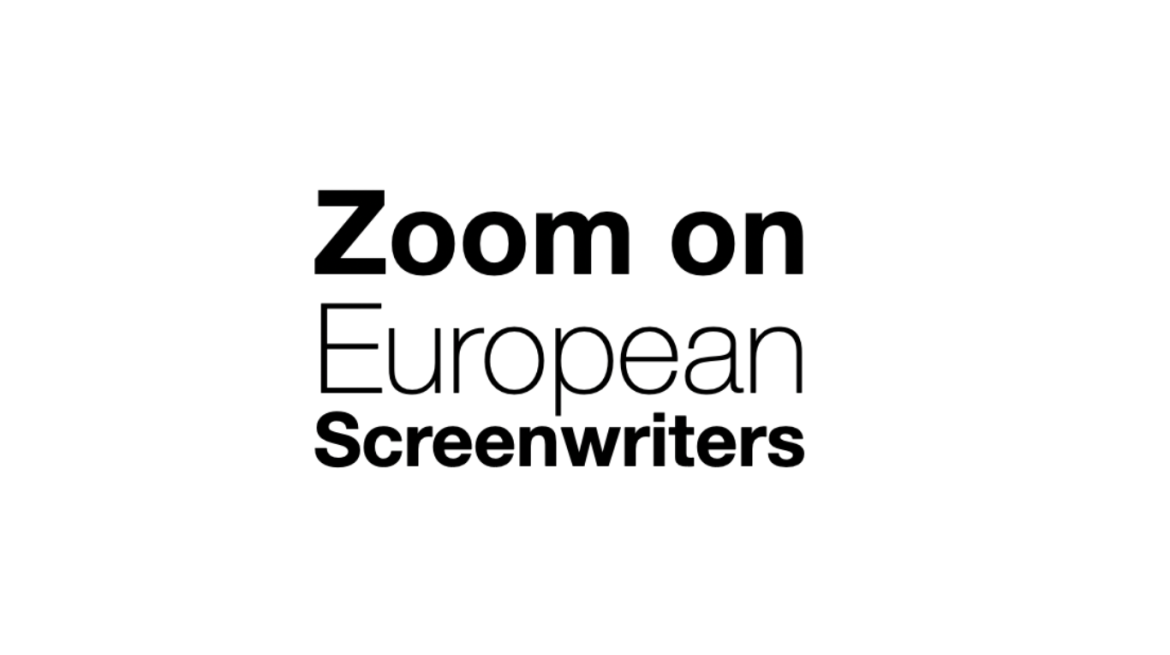 Donderdag 19 januari pitchten negen Nederlandse schrijvers aan vijf Poolse producenten. Met positieve reacties aan beide kanten: 'een frisse wind aan verhalen en reacties'. Alle producenten hebben onepagers opgevraagd.
Donderdag 9 februari was het de beurt aan 10 Poolse scenaristen om te pitchen aan Nederlandese producenten: Pupkin, Ginger Fiction, Volia Films, Nijenhuis&co en een regisseur op zoek naar een Poolse co-schrijver.
---
Scriptbank in partnership with StoryLab.pro invite you to this pilot pitching & networking event focused on facilitating creative collaboration between European screenwriters and audiovisual producers.
Why
Institutional support for international co-productions is growing in the recent years. More and more countries have introduced tax incentives. National film institutes announce calls within their operational programmes. Creative Europe supports co-development and co-production of European projects. With this pilot we would like to build a bridge between Polish en Dutch screenwriters and producers to start a conversation.
This event, although organised totally independently, also comes as result of another programme organised by the Creative Europe Desks, called European Writers Desk. It was initiated by the Hamburg office in spring 2022 and brought together the organisers of this event.
How it works
Zoom on Screenwriters combines pitching and networking.
Minimum 10 and maximum 15 writers will be invited to the event and will be informed about the producers who attend the event. One online session lasts 90 minutes.
It starts with a short introduction of the producers participating in the event. After that the producers leave the general room and go to their break-out rooms.
Screenwriters join their break-out rooms for a five-minute session.
The event is wrapped up in the general room for all the participants.
Who is behind it
The deadline for producers is Februari 6th, 6 PM.
09 februari 2023
Begint om: 10:00
Aanmelden is niet meer mogelijk